Installation of escalators: our customers
ITAL MS have been providing leading mobility solutions for a number of years. The synergy between our five companies allows us to offer the best quality at the best price in Italy.
We have a wealth of experience in designing durable and high-quality products, GUARANTEED FOR UP TO 7 YEARS.
Public transportation service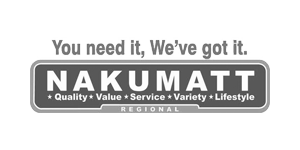 Get a quotation for the installation of our escalators
Looking for the right solution for your facility?
Need a customised quotation?
Would you like to find more about the prices of our escalators?
Contact us: we will plan together the right solution for your needs.